House valuation by Makelaars Associatie
Assessing the value of a house or commercial property goes far beyond just totting up the length x width x height. Apart from that, it determines important financial interests such as mortgages, tax issues, gifts, inheritance or corporate issues.
A valuation must therefore be done very carefully as it can have major financial implications. The Makelaars Associatie, which is NWWI (Dutch Housing Evaluation Institute) certified, can help you. We have the expertise in house to produce a comprehensive, expert and reliable valuation report.
Call on Makelaars Associatie's expertise for a guaranteed professional, reliable valuation.
The valuation
We first need to know what you need the valuation for. We will then make an appointment with you to assess the house. We will need proof of ownership, the cadastral information and, if possible, the floor plans of the property. Our advisors will then get to work.
Technical structural expertise
Our advisors use their technical structural expertise in carrying out a thorough valuation. They check several aspects of the property including:
the state of maintenance
the volume and surface area of the residence and the dimensions of the plot
the functional layout
the construction and the quality of the materials used
insulation and energy saving features
DO YOU WANT TO KNOW MORE OR MAKE AN APPOINTMENT FOR A TAXATION REPORT OR A VALUABLE VALUE PROVISION?
Please feel free to contact one of our advisers: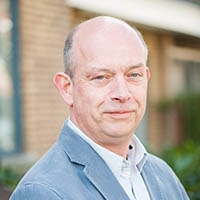 Ing. Peter van Duijne (RMT)
Telephone +31 (0)70 – 352 68 00
Mobile +31 (0)6 - 53 18 66 54
E-mail p.vanduijne@makas.nl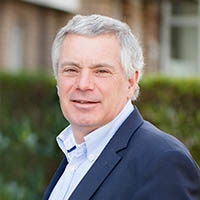 Michel Pluijm (RMT)
Telephone +31 (0)70 – 352 68 00
Mobile +31 (0)6-51 19 25 38
E-mail m.pluijm@makas.nl